I don't understand the blind stupidity if people.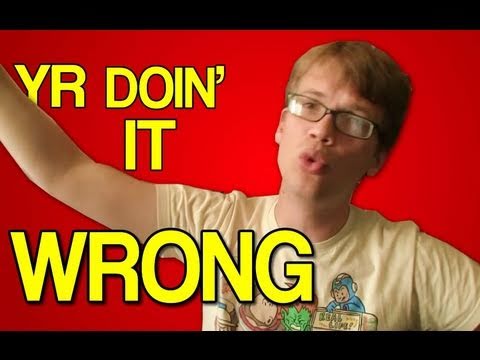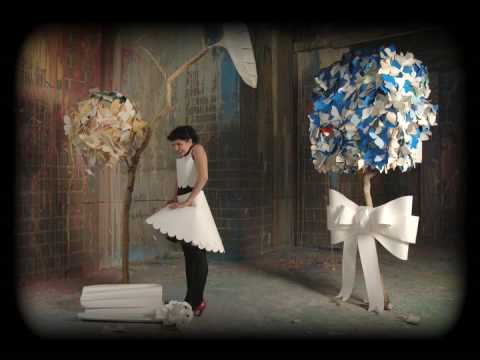 As Is - Ani DiFranco
As Is --- Ani DiFranco
you can't hide behind social graces so don't try to be all touchy feely cuz you lie in my face of all places but i've got no problem with that really what bugs me is that you believe what you're saying what bothers me is that you don't know how you feel what scares me is that while you're telling me stories you actually believe that they are real ...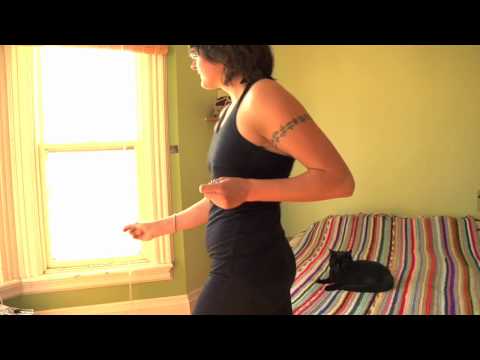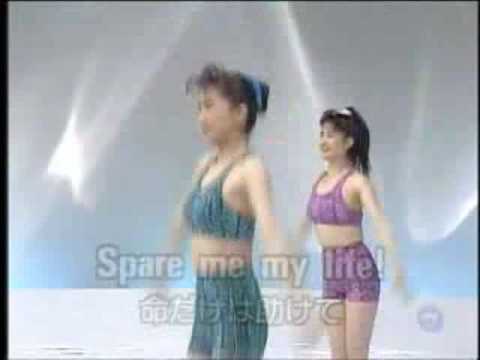 Why
Just why
"I paint my own reality. The only thing I know is that I paint because I need to,..."